Since 1994, Royal — the Southeast's premier distributor of fresh produce and dairy products — has established a strong commitment to sustainable agriculture, technological innovation, and customer satisfaction. We depend on a highly-interconnected and collaborative effort from all of our divisions: purchasing, sales, marketing, warehousing, quality assurance, transportation, finance, and administration. Working together as a team, we provide the best products and the best service for all of our customers. Together, we are a family; rooted in our passion for excellence. We are always looking for talented, enthusiastic individuals to join our Royal Family, and want to hear from you!
In addition to competitive wages, we offer a comprehensive and flexible benefits package, allowing you to choose the coverage that best meets your needs.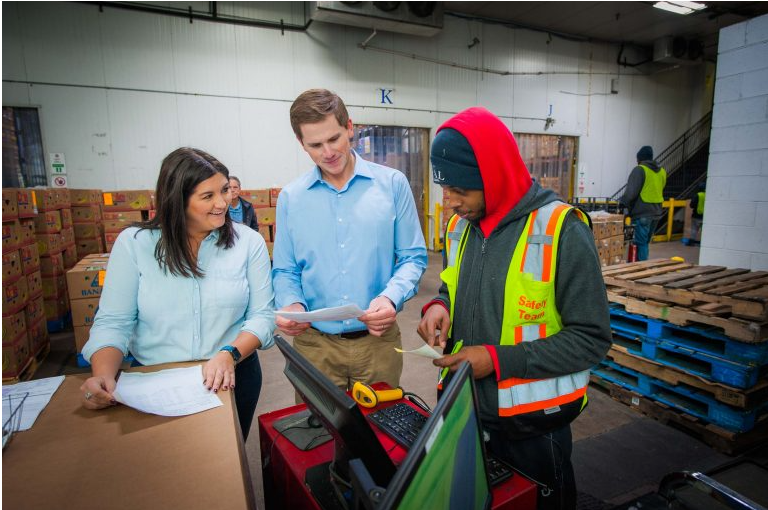 Royal is proud to be a drug-free workplace, and an Equal Employment Opportunity Employer. We are committed to providing an environment of diversity and mutual respect where every member of the Royal Family can thrive.
Do you want to join the Royal Family?
Please send your resume to [email protected] or call our recruiter directly at 404-500-4082. We will keep your resume on file and contact you if a role fitting your skill set becomes available.