We want you to join our mission.
Nourish our communities by delivering fresh ingredients, valued partnerships, and unparalleled customer service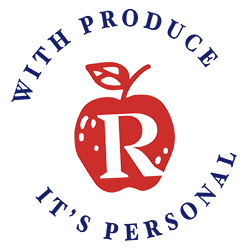 In addition to competitive wages, we offer a comprehensive and flexible benefits package, allowing you to choose the coverage that best meets your needs.
Do you want to join the Royal Family?
Apply to the open positions above, send your resume to [email protected], or call our recruiter directly at 404-500-4082. We will keep your resume on file and contact you if a role fitting your skill set becomes available.